[YAKSON HOUSE] MUSCLE VOLUPTUOUS / SLENDER BODY? NO! IT'S VOLUPTUOUS BODY'S TIME!
Have you prepared coming summer?

Lately, like Seong ok-Yoo,
muscled women are receiving attention.
In Korea, they are called 'Muscle Glamour'.
It is compound word of'Muscle' and 'Glamour'
It means not just slender body,
voluptuous, muscled and balanced body
So, today we will learn about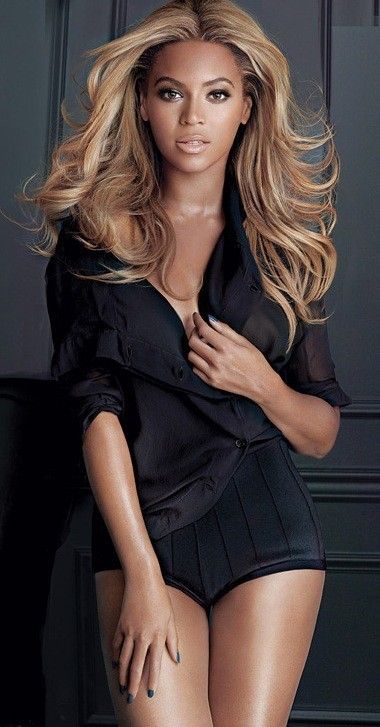 1 Open your legs give as shoulder width.
2 Then, turn out the foot to outside.
3 Raise your hands to make circle, and straight the spine.
4 Go down slowly, in this feel pulling on inner thighs.
5 come back to step3 slowly.
6 then take a big step forward with your right leg.
7 Bend your front knee making 90 degree angle with floor.
8 Push off your right heel to rise.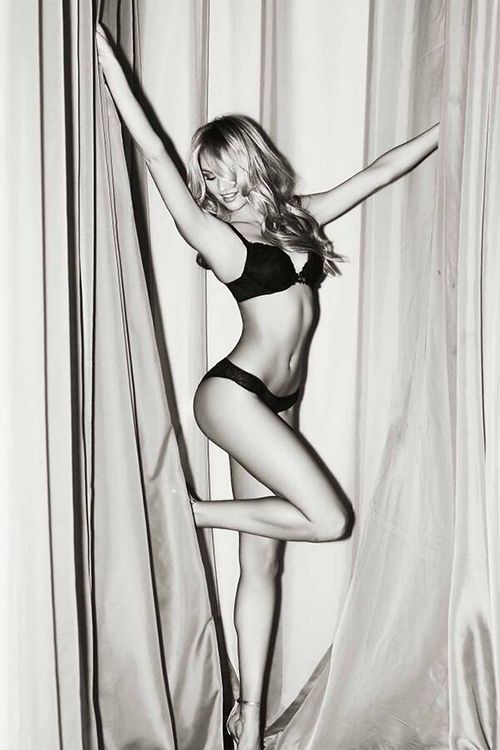 remember Yakson House's Body care.
Yakson House NY Branch : 212-564-7474
Yakson House Makati Branch : 02)892-9441
Yakson House LA Branch : 213-387-7900